Latest listings updated hourly
Find the latest listings available in your area in an easy to use search!
Find a Home »
Meet Conchita
My goal is to ensure that you have the best San Diego Real Estate Experience
Connect with Conchita »
Get a pro home valuation
Would you like to know the value of your home? Get an expert evaluation!
Get your Report »
Words cannot describe how lucky we were to work with Conchita Lopez. I would highly recommend her to everyone. Conchita was both our selling agent and buying agent and the transition was flawless. She has exceptional real estate knowledge in the San Diego area and pleasure to work with. She sold our home in the 92154 zip code and found our beautiful new home in the 91910 zip code. She always kept us informed, educated us on the process, and continues to follow up with us. She is all about "integrity and excellence". Conchita Lopez is truly a phenomenal real estate agent. We can't thank her enough.
502 Sea Isle, San Diego CA 92154 – MLS#140026059

Sold

This beautiful home offers one of the finest lot locations in Ocean View Hills.

This beautiful home offers one of the finest lot locations in Ocean View Hills. The premium corner lot has a large private & fully landscaped back yard. Built in 2000, this upgraded 4-bedroom 3 fu...

$

489,900

Offered at 4Beds 3Baths 1958Sq Ft

502 Sea Isle, San Diego CA 92154 – MLS#140026059

San Diego

CA

92154

1152-1156 Elm Ave, Imperial Beach CA 91932 – MLS#140010442

Sold

Great Property in Imperial Beach, Traditional Sale.

Great Property in Imperial Beach, Traditional Sale. These beautiful units are always rented. The all have one car garage, plenty of parking, new roof, and well kept inside and out… ...

$

725,000

Offered at 7Beds 6Baths 3000Sq Ft

1152-1156 Elm Ave, Imperial Beach CA 91932 – MLS#140010442

Imperial Beach

CA

91932

4929 Surfcliff Pt, San Diego CA 92154 – MLS#140016536

Sold

Large Ocean View Hills Home with large lot on quiet cul-de-sac.

Large Ocean View Hills Home with large lot on quiet cul-de-sac. ...

$

525,000

Offered at 5Beds 3Baths 3131Sq Ft

4929 Surfcliff Pt, San Diego CA 92154 – MLS#140016536

San Diego

CA

92154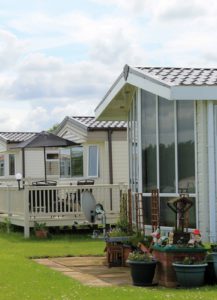 Have you ever considered owning a mobile home? Mobile homes can be a great choice for many reasons, and today's mobile homes often feature state-of-the-art designs that make them very comfortable and desirable. If you're wondering whether or not a…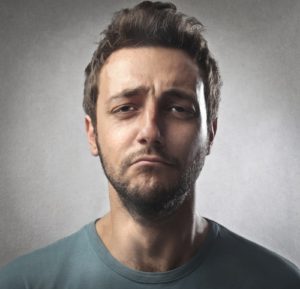 Selling a home brings with it a sizable dose of uncertainty as well as a heaping helping of stress. It's no wonder that home sellers can feel anxious or depressed during the process. Although it's common to feel a little…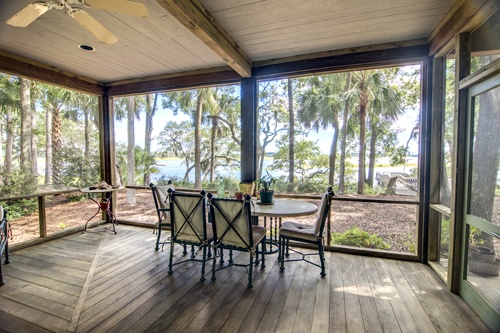 Do you feel like you'd get more use out of your porch if it were screened in? Screened in porches combine the best of indoor and outdoor rooms, and they can be affordable if you already have a porch. Here's…