Latest listings updated hourly
Find the latest listings available in your area in an easy to use search!
Find a Home »
Meet Conchita
My goal is to ensure that you have the best San Diego Real Estate Experience
Connect with Conchita »
Get a pro home valuation
Would you like to know the value of your home? Get an expert evaluation!
Get your Report »
Conchita Lopez was recommended to me by a family member who had worked with Conchita as her agent on the sale of her home, and I am happy she did! I met with Conchita and she explained the process of a short sale on my condo, she told me how she would work with bank and the buyer's agent to negotiate the best deal possible. She returned my calls promptly and kept me updated when she showed my condo to various potential buyers. When I received an a legitimate offer, she assured me she was working with the bank to do everything possible to accept the offer. Conchita walked me thru the process as we were on a time schedule to close on a specific date, everything had to be paid off, including any late fees on HOA, the final walk thru had to be approved by the buyer or the contract would be canceled by the bank. Thankfully, Conchita called me everyday in the final weeks to keep me updated on how the sale was going and if there were any glitches we needed to take care of by the final day. She was kind enough to call a trash hauler to clear my garage of some items I had forgotten on the day of the final walk-thru. Buying or selling a home is very stressful time and I'm grateful that I had Conchita Lopez representing me with her knowledge and expertise in short-sales, I can assure you, she kept my stress level at an minimum! Thank you.
502 Sea Isle, San Diego CA 92154 – MLS#140026059

Sold

This beautiful home offers one of the finest lot locations in Ocean View Hills.

This beautiful home offers one of the finest lot locations in Ocean View Hills. The premium corner lot has a large private & fully landscaped back yard. Built in 2000, this upgraded 4-bedroom 3 fu...

$

489,900

Offered at 4Beds 3Baths 1958Sq Ft

502 Sea Isle, San Diego CA 92154 – MLS#140026059

San Diego

CA

92154

1152-1156 Elm Ave, Imperial Beach CA 91932 – MLS#140010442

Sold

Great Property in Imperial Beach, Traditional Sale.

Great Property in Imperial Beach, Traditional Sale. These beautiful units are always rented. The all have one car garage, plenty of parking, new roof, and well kept inside and out… ...

$

725,000

Offered at 7Beds 6Baths 3000Sq Ft

1152-1156 Elm Ave, Imperial Beach CA 91932 – MLS#140010442

Imperial Beach

CA

91932

4929 Surfcliff Pt, San Diego CA 92154 – MLS#140016536

Sold

Large Ocean View Hills Home with large lot on quiet cul-de-sac.

Large Ocean View Hills Home with large lot on quiet cul-de-sac. ...

$

525,000

Offered at 5Beds 3Baths 3131Sq Ft

4929 Surfcliff Pt, San Diego CA 92154 – MLS#140016536

San Diego

CA

92154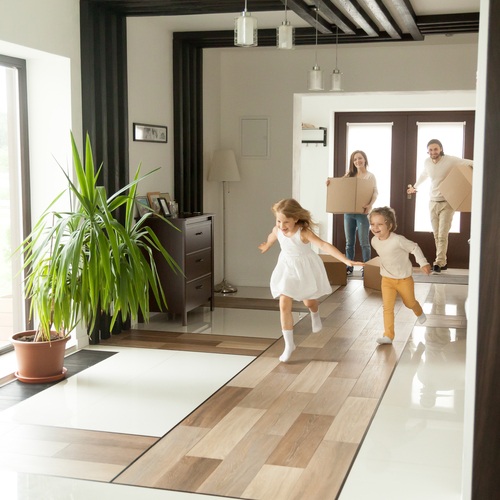 If you're moving out of town for work, then you may want to consider working with a relocation specialist. A relocation specialist is a professional who will help you handle all the details of your move so that's it's as…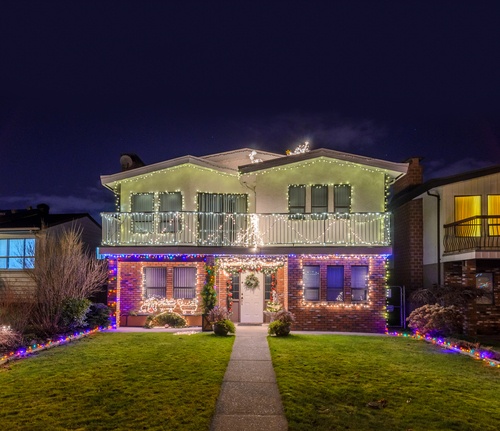 The holiday season is officially here! It's that time of year when we all deck the halls and gather together to celebrate. It also happens to be that time of year when you're more vulnerable to burglars – or even…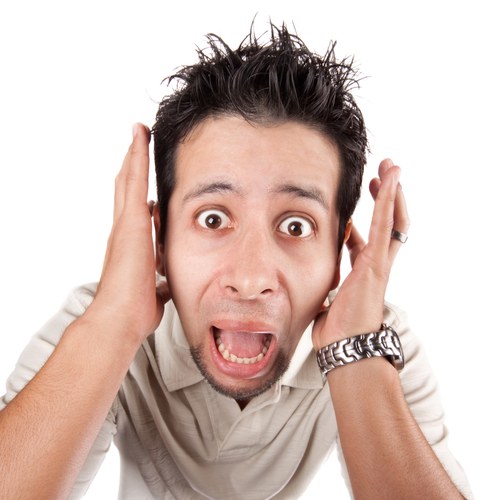 Halloween is only a couple of days away. This week is frightening enough by itself without adding scary home-selling mistakes to the list. While it may seem like selling your home is an impossible task with landmines along the way,…